Hello.
I'm Elizabeth
Kopetka
Expertise
Video Editing
Video Production
Graphic Design
Story Consulting
Project Management
Administration
I am a freelance video editor with over 15 years of professional experience in creative fields, including nine years operating my own award-winning video production studio. I thrive when collaborating with small teams, can manage multiple time sensitive projects simultaneously, and never get discouraged by the oft repeated "I don't know what I want, but I'll know it when I see it."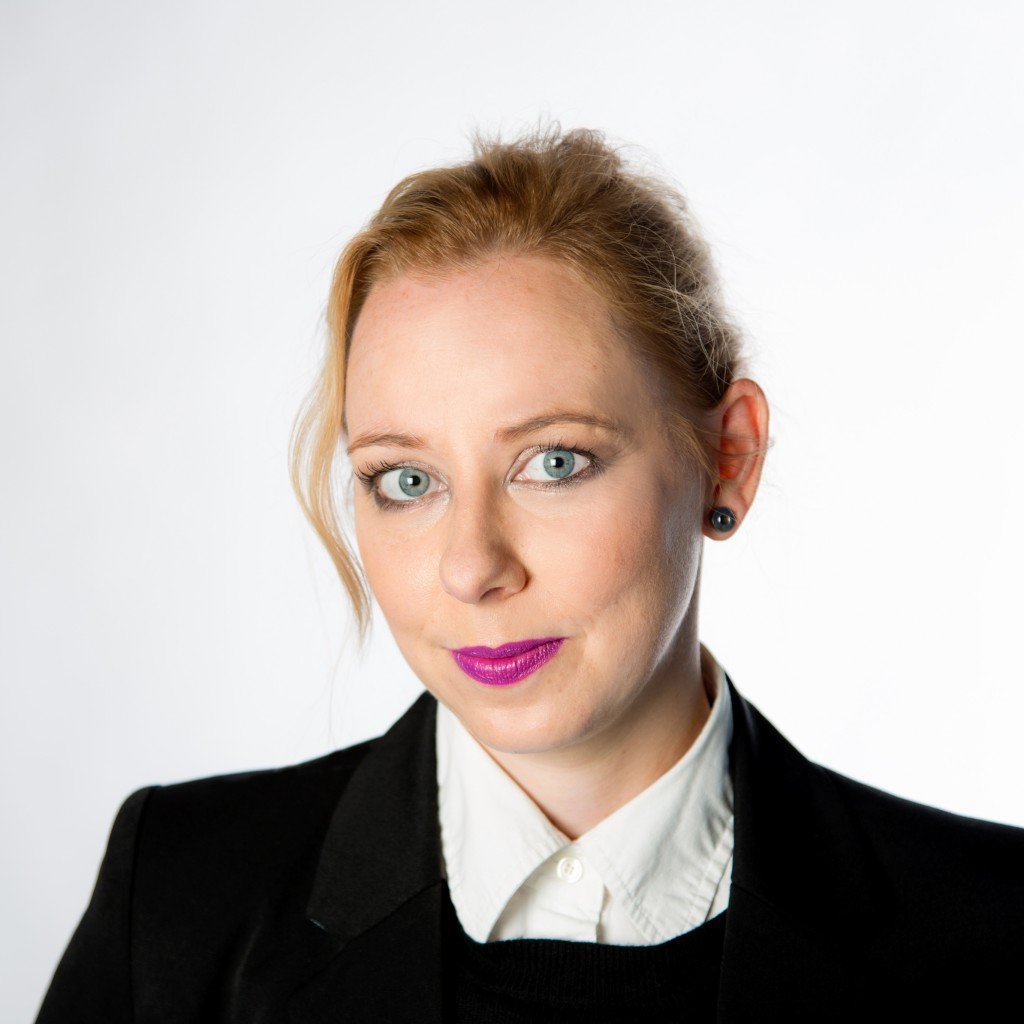 I speak arabic
It's been a while since I've had much practice with it, but it did come in handy when I was able to edit 2 interviews without having to get a translation done first. Being able to understand the words rather than just read the meaning greatly helped add nuance to the edit.
my favorite project
To this day, my favorite project remains the very first video edit that I was exclusively responsible for. I worked feverishly to put together a mini-documentary in 24 hours. I was on site when the clients previewed it. Grown men were brought to tears.
the weirdest one
The most unusual interview I ever filmed was for a Russian television station similar to the Discovery Channel. It started out normal, and fascinating, then took a hard turn towards aliens.
my camera roll
Pretty much nothing but my 2 pit bulls sleeping. You can tell what season they were taken by whether or not the cat is curled up with them. They're so angelic when they're asleep.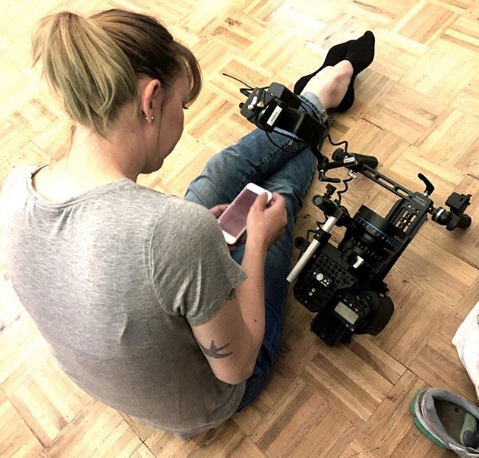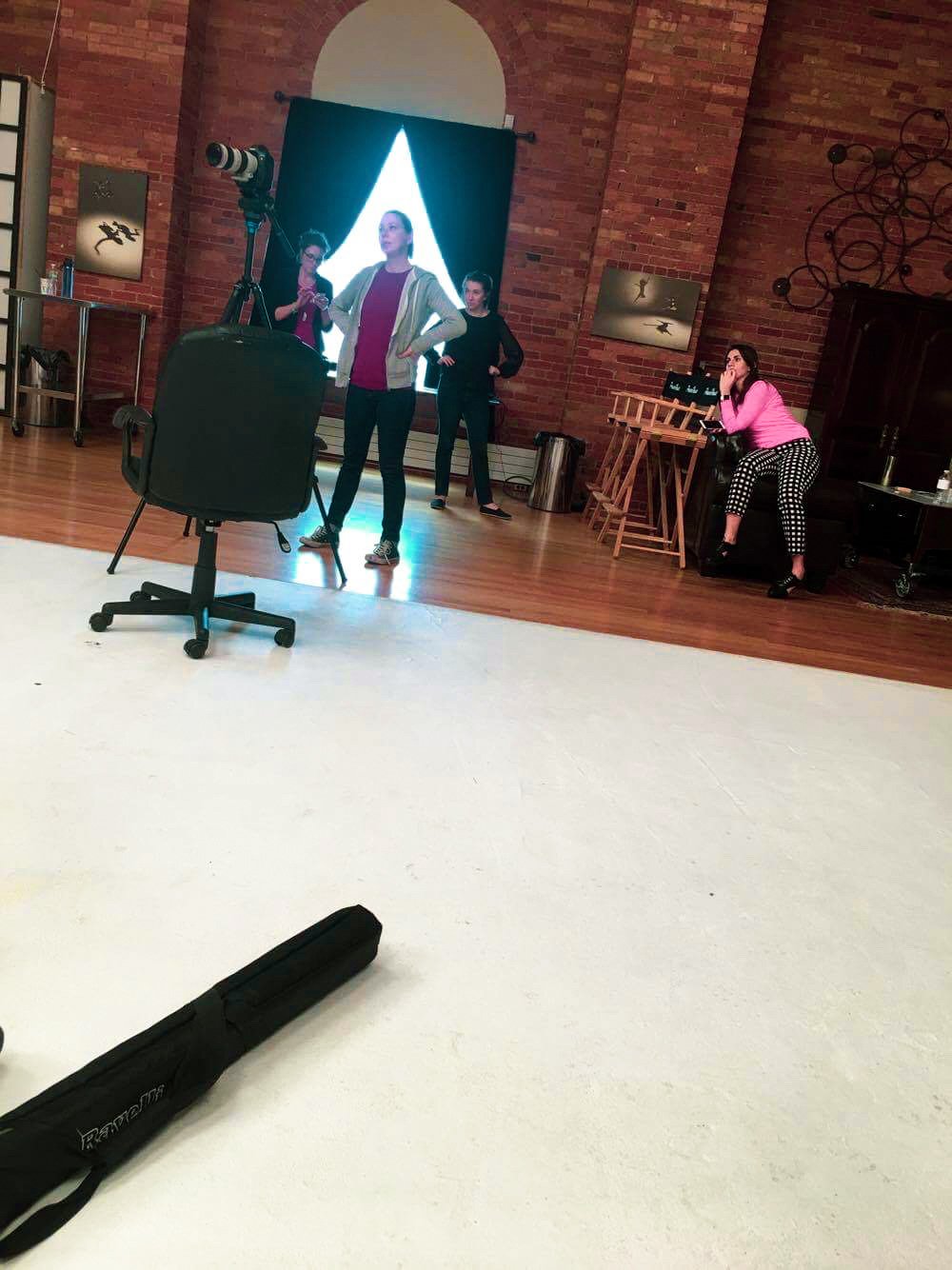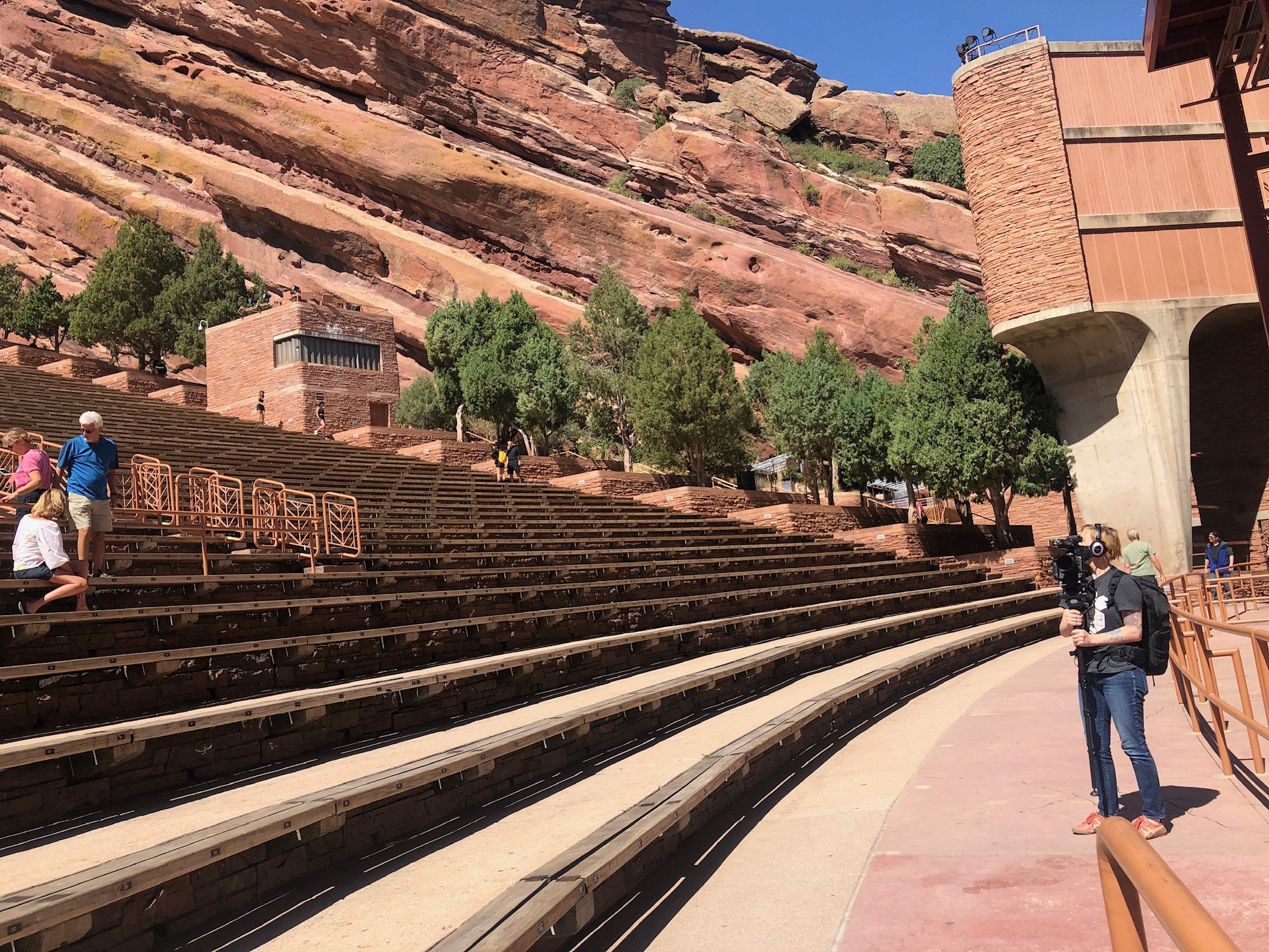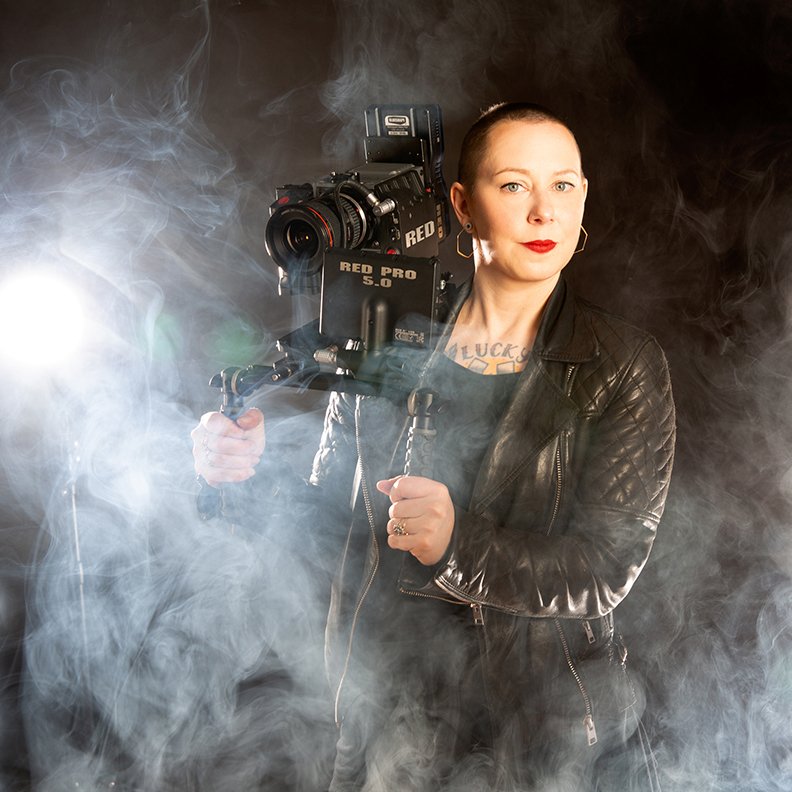 Interested in collaborating? I am available for hire! I welcome you to reach out and share the details of your project.